At Thrive Financial Advisors, we are dedicated to empowering you on your journey towards financial well-being. Our comprehensive range of services is designed to cater to your unique financial goals and aspirations. Whether you're planning for retirement, building wealth, or securing your family's financial future, we're here to guide you every step of the way.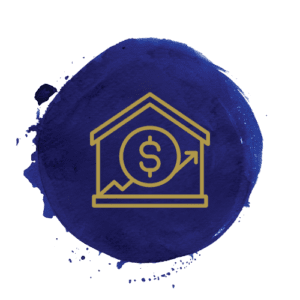 Investment Planning
Want to achieve your financial goals? We've got you covered! Our team of can offer customised solutions to grow your wealth, plan for retirement, or save for your child's education.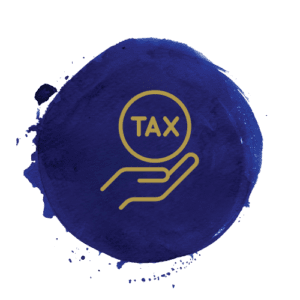 Taxation Minimisation
Tax minimisation is an important aspect of personal finance and business management that involves exploring legitimate avenues to reduce the amount of tax that you are required to pay.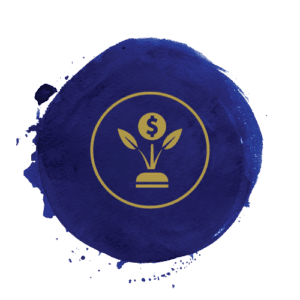 Looking for expert advice on how to plan your superannuation? Look no further than our comprehensive superannuation planning services!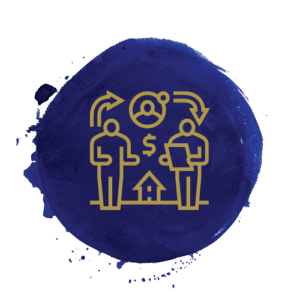 Estate Planning and aged care
At our firm, we pride ourselves on providing comprehensive estate and aged care planning services that are tailored to meet the unique needs and goals of each of our clients.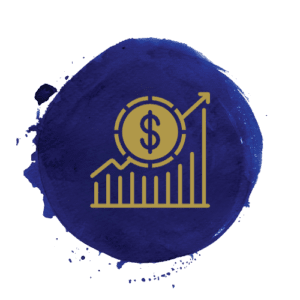 Wealth Creation and Protection
With all the craziness going on in the economy these days, it's important to think about protecting your wealth and getting some insurance. You never know what might happen, and having the right coverage can give you some peace of mind.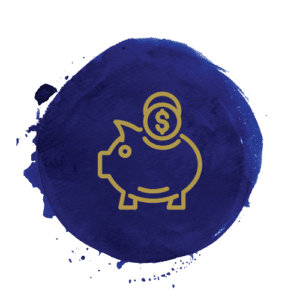 Retirement Planning and Projection
Have you given any thought to your retirement plans? It's smart to plan ahead for things like inflation, healthcare, and expenses, And if you find you haven't saved enough, no sweat! We can figure out some ways to make up for it.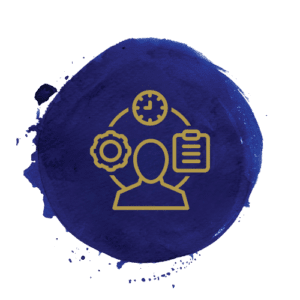 Self Managed Super Funds
Have you heard of self-managed super funds (SMSFs)? They're pretty cool because members get to manage their own retirement fund instead of relying on a professional. It gives you a lot of control over your investments and can save you money.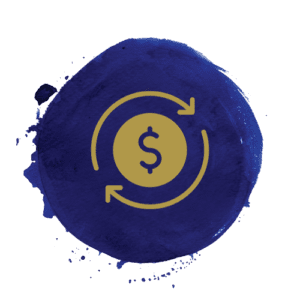 Cash Flow Management
Keeping track of your cash flow is super important for any business. You need know where your money is coming from and where it's going. It's all about understanding your finances and making smart decisions.
Meet the Thrive Financial Planners: Your Trusted Partners in Financial Freedom
Principal and Senior Advisor
GradDipFinPlan, MFinPlan
Authorised Representative: 336473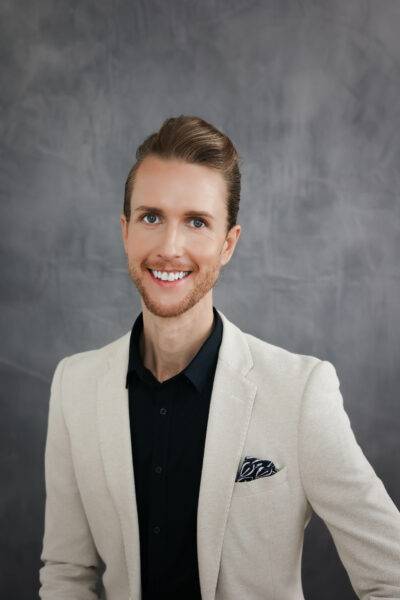 Senior Financial Advisor
B.Com(Finance), AdvDipFinPlan
Authorised Representative: 361186