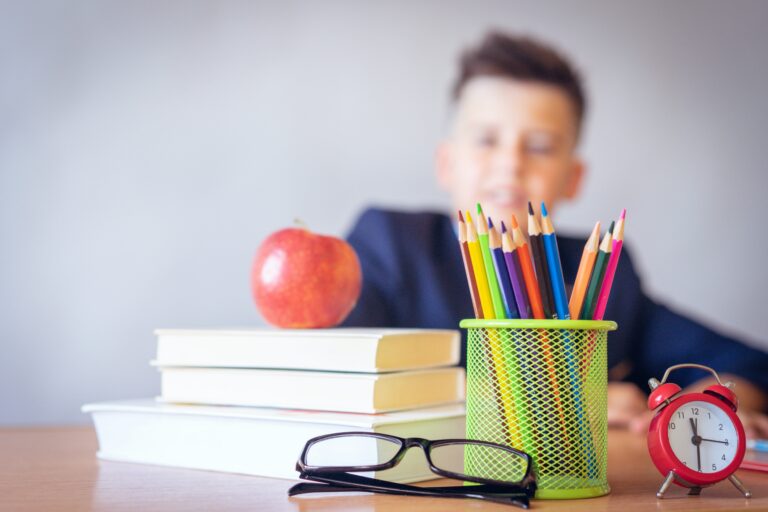 Unpacking Investment and Education Bonds
As parents, we all want the best for our children, and one of the most important things we can provide them with is a good education. However, with the rising costs of education in Australia, it can be challenging to ensure that our children receive the education they need and deserve.
In 2023, the Cost of Education Index report by Futurity Investment Group revealed that the average cost of a "free" government school education is actually $80,000 when you account for the hidden costs like excursions, devices, tuition, uniforms, and more. This means that parents need to be prepared for the true cost of education, which can be much higher than expected.
So, how can parents prepare for the cost of education? One solution is to use an education bond, which is a flexible savings account that offers tax benefits when used to fund education expenses. Education bonds allow you to contribute money over a period of time or with a one-off lump sum, and your contributions and earnings are protected from creditors. The investment earnings may be taxed at a lower rate (depending on your tax bracket), like superannuation, and the tax is refunded if/when the investment earnings are used to fund education expenses.
There are currently over 30 investment options for education bonds, including well-known managers like Vanguard, Dimension, Perpetual, and Australian Ethical. You can pick and choose from pre-set portfolios or design your own. You can open a savings plan with as little as $1,000 or contribute a lump sum of $5,000 and never add anything else. However, it's essential to work with a financial adviser to determine the best strategy for your financial goals.
It's important to note that education bonds are just one of the many ways to prepare for the cost of education. Other options include setting up a savings plan, investing in property, or using preferential tax structures like family trusts. It's essential to work with a financial adviser to determine the best strategy for your unique situation.
Remember, it's never too early to start preparing for the cost of education, so reach out to a trusted financial adviser today to start planning for your children's future.
At Thrive Financial, we help people create security for themselves and their families. We understand that everyone's situation is unique, so the information provided here is general advice. For advice tailored to your specific situation, it's essential to speak to a qualified professional you can trust. Our team at Thrive would love to hear from you and help you make the best decisions for your family's financial future. Speak to us today.
Be awesome,
Rachael Yurko
Principle and Senior Financial Advisor