Empowering Financial Freedom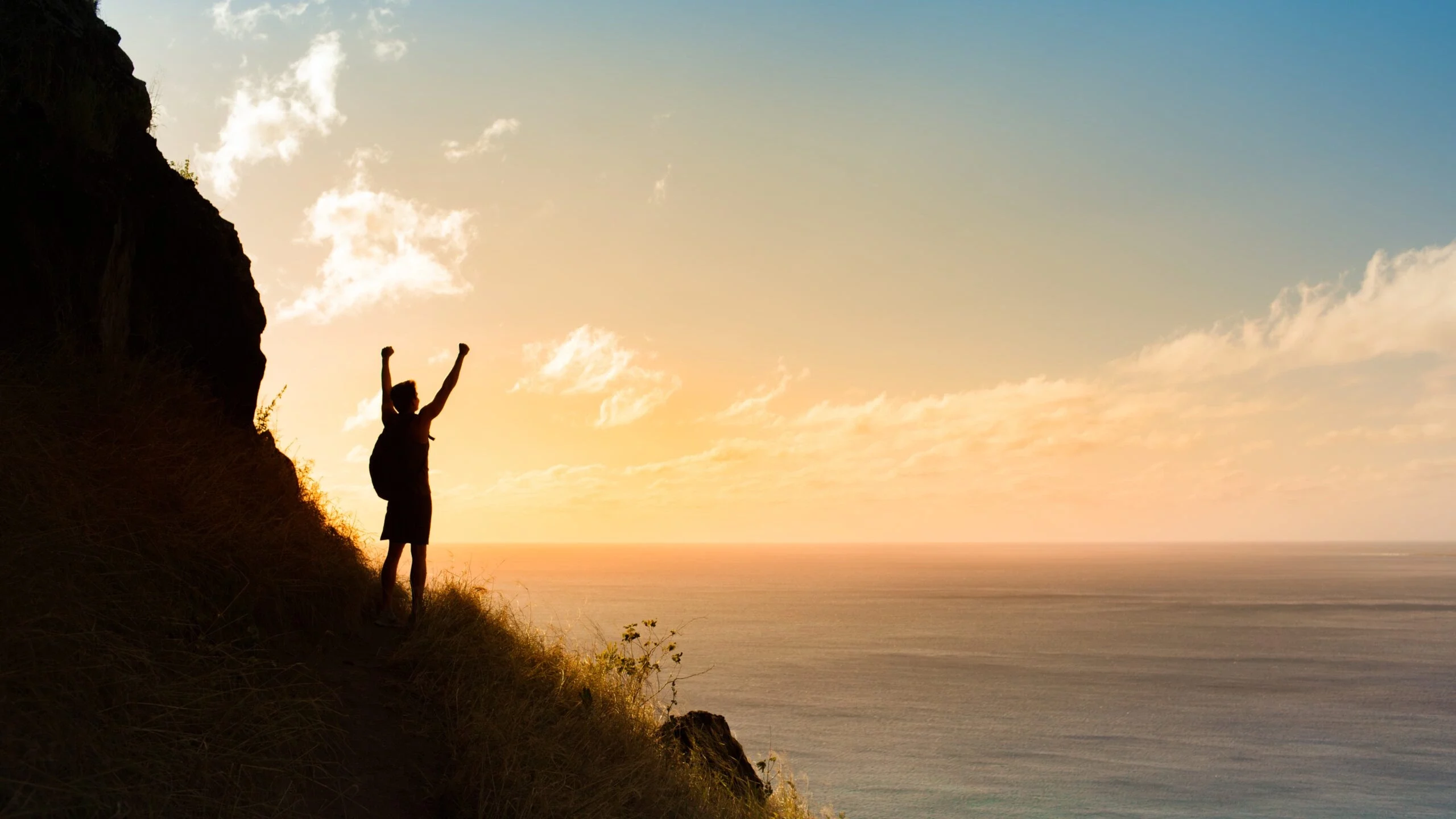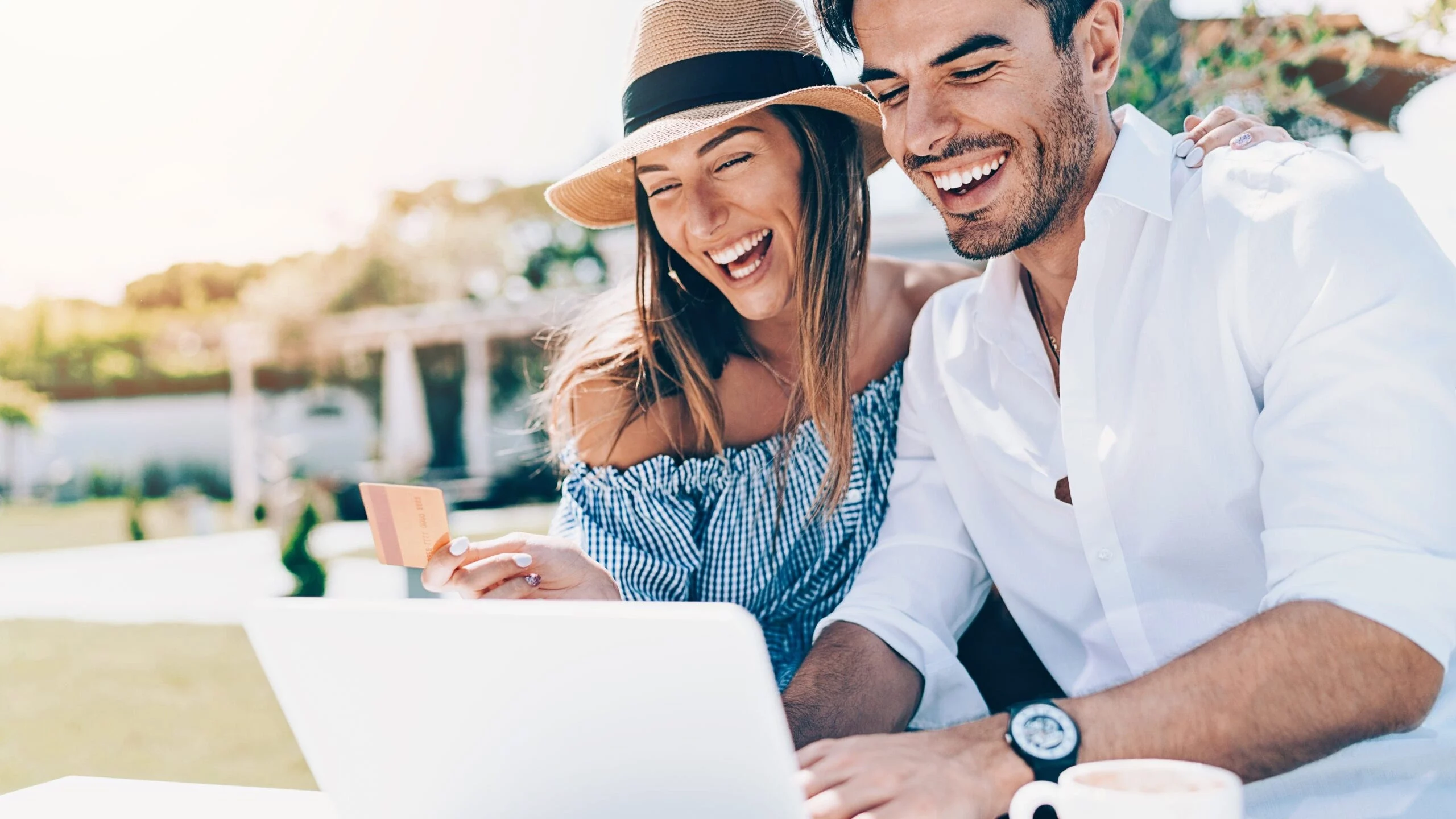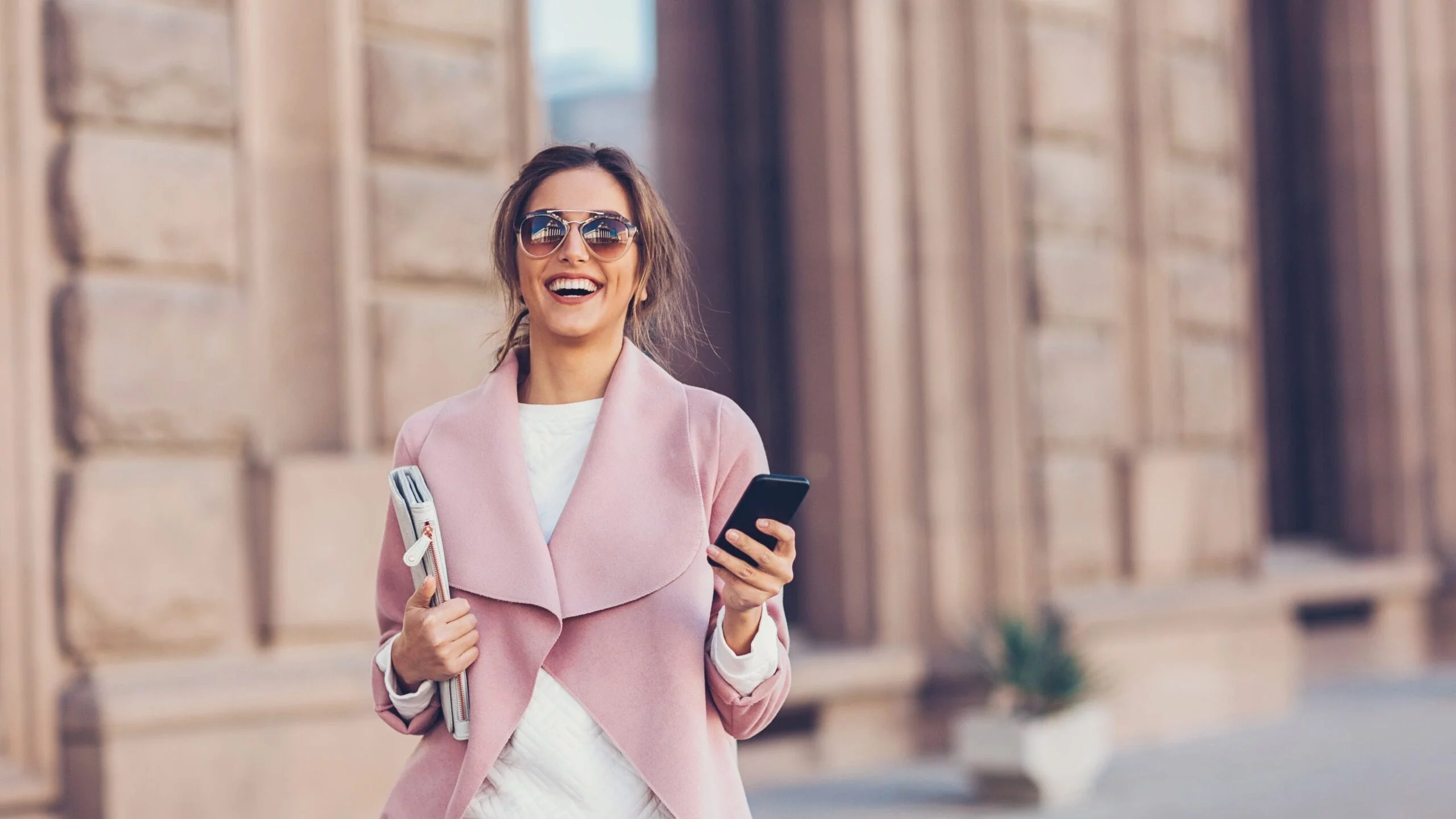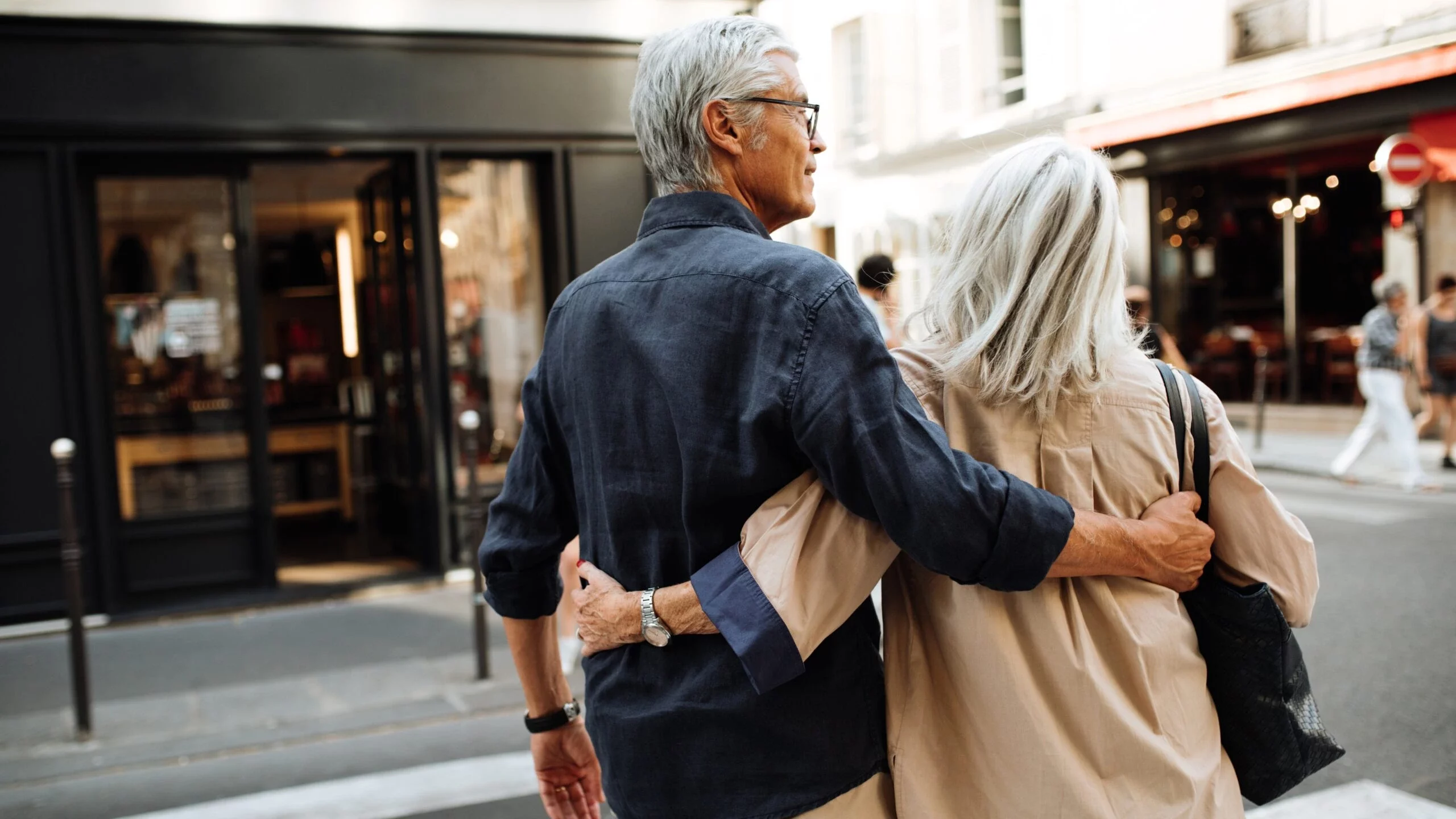 Here at Thrive Financial – we're about more than just 'getting through'. If you're ready to take control of your finances – come in. We'd love to help.
Because financial freedom just might be simpler than you think. And it all starts with you.
Financial decisions shouldn't be complicated. And feeling in control isn't for 'other people'. We'll help you put simple solutions in place, so you can see exactly where it is your money's going each month.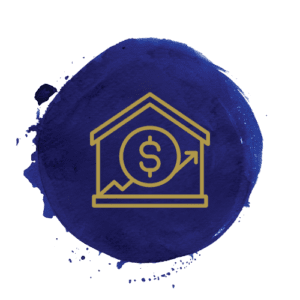 Investment Planning
Want to achieve your financial goals? We've got you covered! Our team of can offer customised solutions to grow your wealth, plan for retirement, or save for your child's education.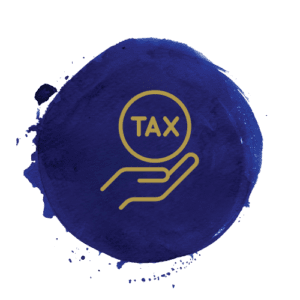 Taxation Minimisation
Tax minimisation is an important aspect of personal finance and business management that involves exploring legitimate avenues to reduce the amount of tax that you are required to pay.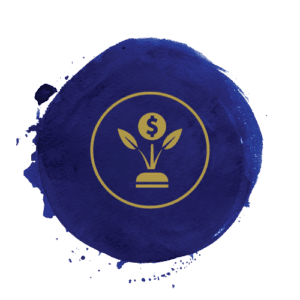 Superannuation Planning
Looking for expert advice on how to plan your superannuation? Look no further than our comprehensive superannuation planning services!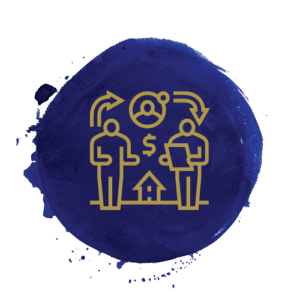 Estate Planning and aged care
At our firm, we pride ourselves on providing comprehensive estate and aged care planning services that are tailored to meet the unique needs and goals of each of our clients.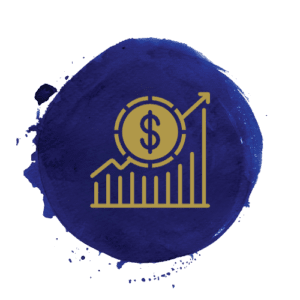 Wealth Creation and Protection
With all the craziness going on in the economy these days, it's important to think about protecting your wealth and getting some insurance. You never know what might happen, and having the right coverage can give you some peace of mind.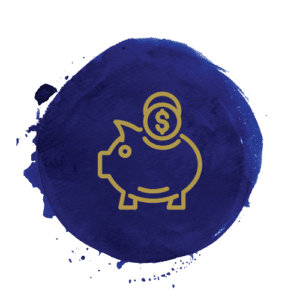 Retirement Planning and Projection
Have you given any thought to your retirement plans? It's smart to plan ahead for things like inflation, healthcare, and expenses, And if you find you haven't saved enough, no sweat! We can figure out some ways to make up for it.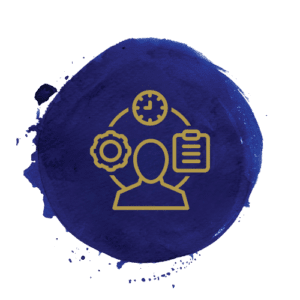 Self Managed Super Funds
Have you heard of self-managed super funds (SMSFs)? They're pretty cool because members get to manage their own retirement fund instead of relying on a professional. It gives you a lot of control over your investments and can save you money.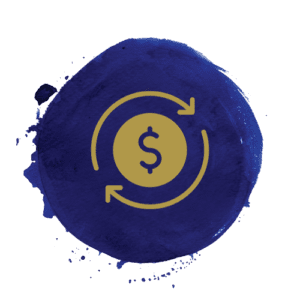 Cash Flow Management
Keeping track of your cash flow is super important for any business. You need know where your money is coming from and where it's going. It's all about understanding your finances and making smart decisions.
Meet the Thrive Financial Planners: Your Trusted Partners in Financial Freedom
Principal and Senior Advisor
GradDipFinPlan, MFinPlan
Authorised Representative: 336473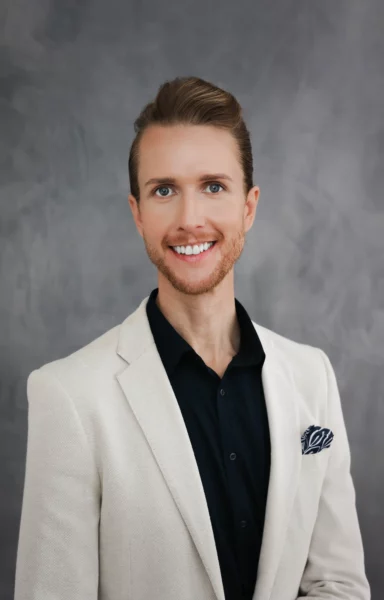 Senior Financial Advisor
B.Com(Finance), AdvDipFinPlan
Authorised Representative: 361186
Hear What Our Clients Have to Say About Us
Katie Chisholm
2023-10-29
Rachael and the amazing team at Thrive Financial are amazing. Impeccable attention to detail, efficient and thorough with communication, super impressive with regards to unbiased recommendations and product options. Having been involved in the industry in a previous life, we have been using financial planning and insurance services for many, many years now. But NEVER have we experienced this type of genuine, super-caring service, and considering we've now been with Rachael for a number of years, we haven't slipped in to the usual templated annual contact - Rachael is in communication with us regularly with a genuine service that is second to none. This year we made a major claim and in comparison to experiences friends of ours have been through, the process has been easier than a walk in the park. Nothing is too much trouble for Rachael, she goes above and beyond with ALL aspects of her client service, she's a genuine person with a heart of gold and genuinely cares. I can't recommend Thrive Financial enough if you're looking for a genuine service from someone who walks the walk. 10 out of 5 stars? Let's make it 20.
Rachael and her team are very thorough and had our every interest in mind finding us the right company to use for our financial futures.
Rebecca Jeffrey
2023-06-16
Racheal is excellent. Very thorough, efficient and professional. She is also just really lovely too. We enjoy working with her!
Callum is an exceptional financial adviser. He is extremely knowledge and provides clear and concise advice without beating around the bush. The process was smooth and I feel very secure and confident in the approach taken. I could not recommend anyone higher.
As a financially illiterate person, Callum has been a lifesaver for me. He has organised my whole life. He takes the time to understand where I am and helps me map out how to get where I want to go. He spends a lot of our sessions educating me on key concepts that are crucial to the success of my overall plan. If you are serious about making your money work for you - talk to Callum.
Callum spoke clearly and is very knowledgeable when it comes to explaining presenting financial advice. I walk out of meetings more aware of how to achieve my financial goals and feel better for it.
Jaedene Glasby
2023-04-19
Callum is great! I'd recommend him to anyone seeking honest and thorough financial planning advice. I've enjoyed his services for many years. He has really helped to make my money work for me. Callum supported me with designing a plan that fits my needs. He has also been proactive in keeping me on track and working towards my goals. He checks in with me regularly to confirm things make sense and that I feel comfortable with the plan.
Batteries Sunshine Coast
2023-03-31
We have used Rachael's advise and expertise for years both professionally and personally. Her team is knowledgable, as well as extremely compassionate and friendly. I would recommend them every time.
Michael Jeffrey
2023-03-07
Rachael and the team are awesome. Highly recommend!
Thrive Financial have been giving me financial advice for the last 3 years. There services is awesome!!'