Our Values are people centric
It changes perspective and mindset – it gives
strength. The work we do empowers people to
move confidently and live generously.
Meet the Thrive Financial team: Your Trusted Partners in Empowering Financial Freedom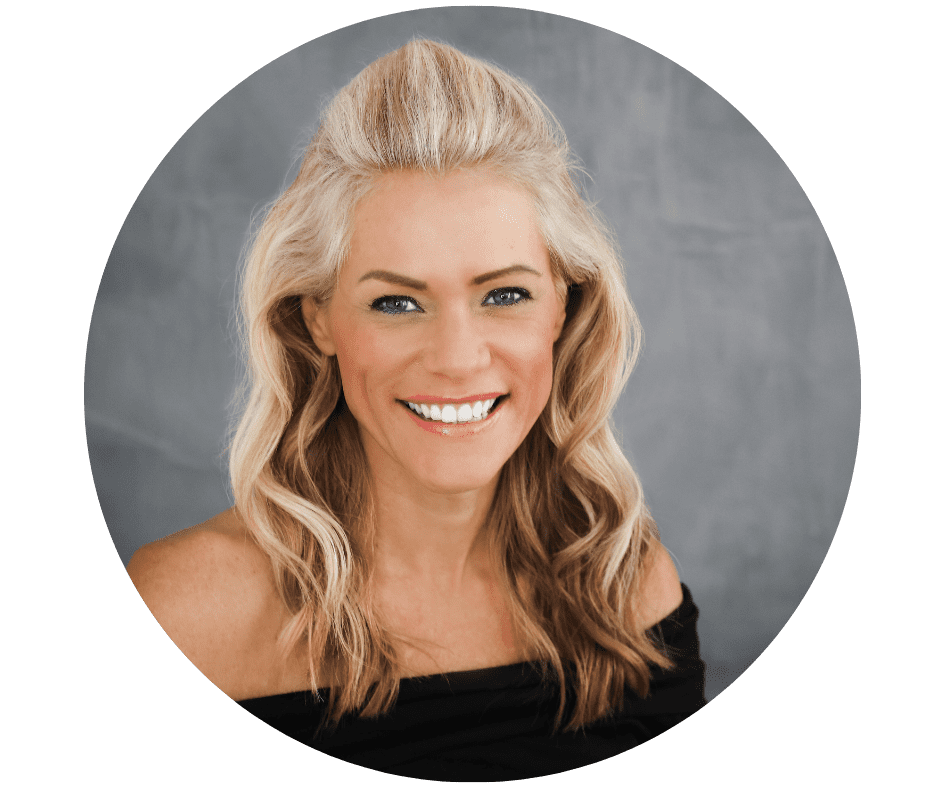 Principal, Senior financial advisor
Rachael is passionate about building a life to love and is aware that it is totally worth protecting!
She loves to inspire people to be their best self- however that look's.
Rachael loves meeting new people, and spending time with the ones that she love's.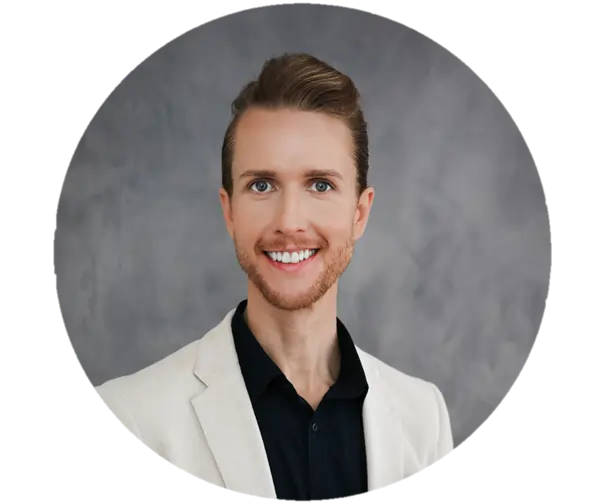 Deeply experienced financial advisor with  a specialty in wealth protection, superannuation, retirement planning and investment strategies, Callum is your risk free man.
In his down time Callum loves catching up on world history and elite running events.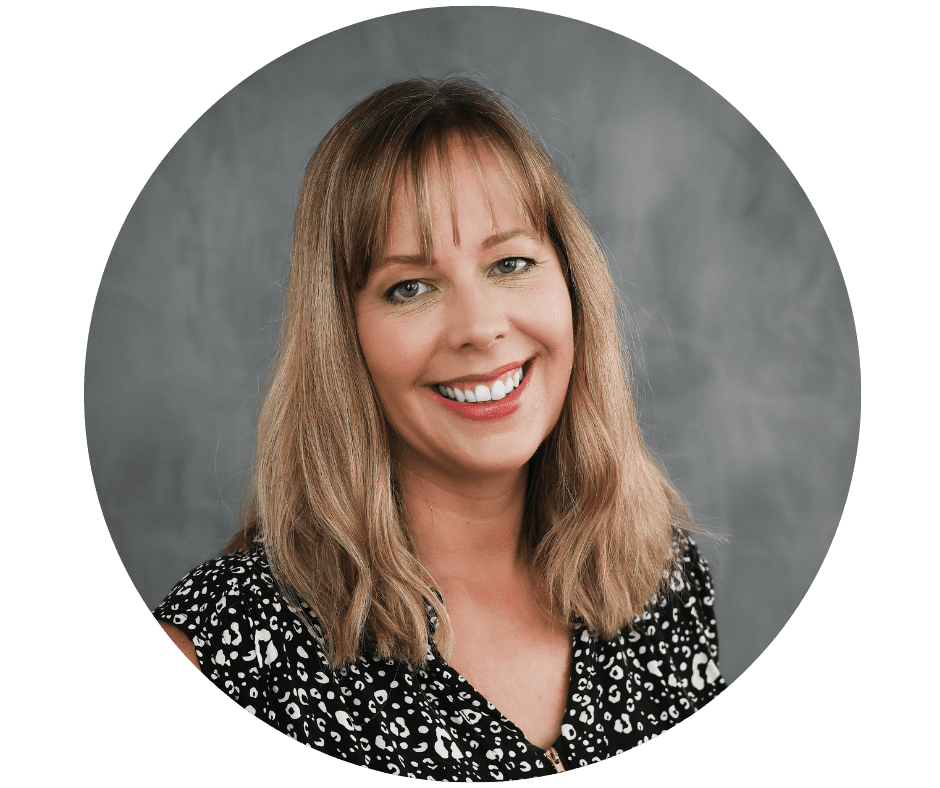 The saying at Thrive is that "everyone needs a Stef!".
Stef keeps our processes running smooth, and enables us to give our clients our full attention. When Stef isn't at work she enjoys spending time with her family and her staffy Tilly.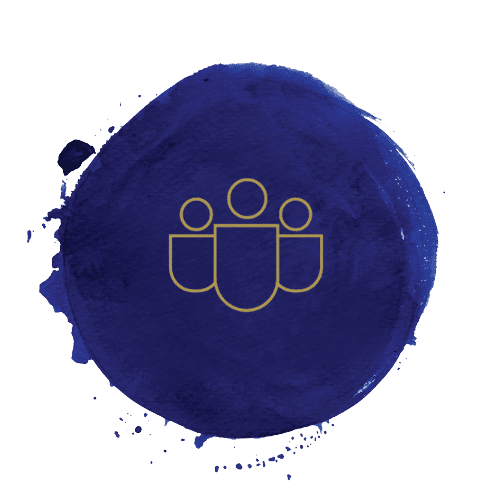 Our success is measured by what we achieve as a team.
We encourage the sharing of ideas, skills, and knowledge. We're honest with ourselves and our peers when we see a gap. We believe our differences make us stronger. We respect and embrace the unique perspectives, experiences, and backgrounds of our team members, our clients, and our colleagues.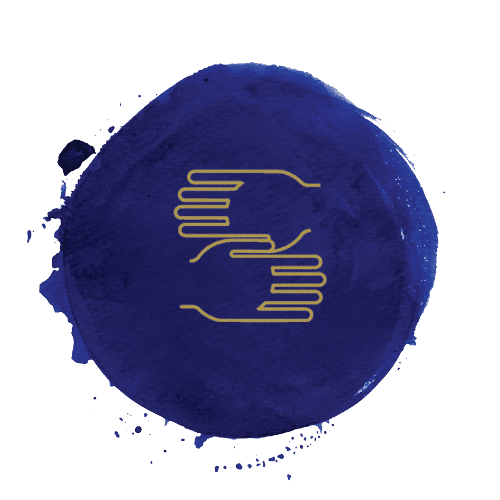 We support and encourage life-long learning, both professionally and personally.
We're not afraid of change. We strive for excellence in everything we do and continuously seek ways to improve our products, services, and processes.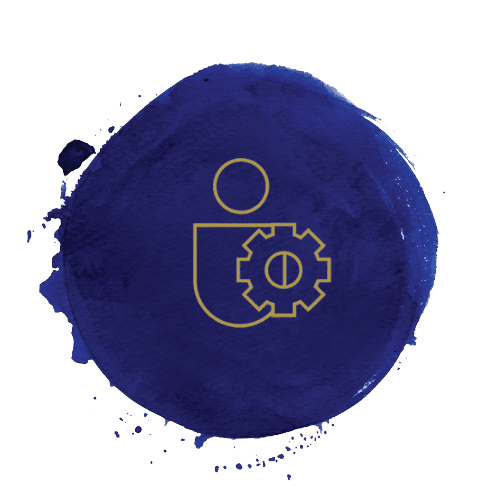 We take responsibility and hold ourselves accountable.
We breathe, before reacting. We seek to see the whole picture and commit to taking measured responses, not knee-jerk reactions.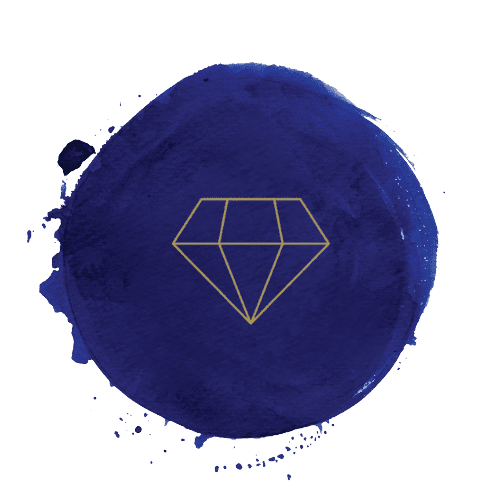 Our values are people centric
And driven by desire to create meaningful connection and positively impact the quality of life for the people we serve. Strong relationships are built on trust, empathy, and open communication.
Download our essential guides!